Holihire Mobility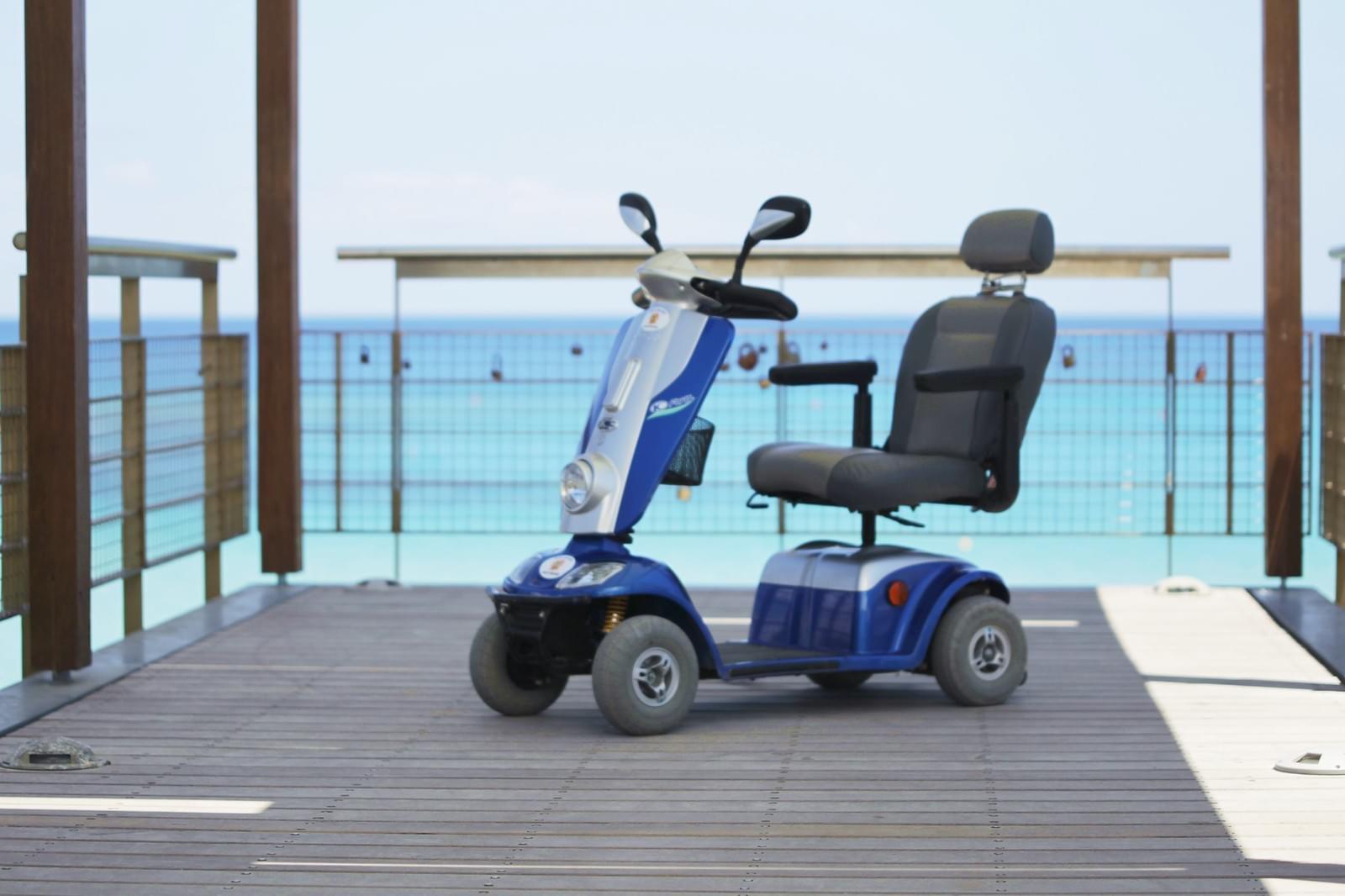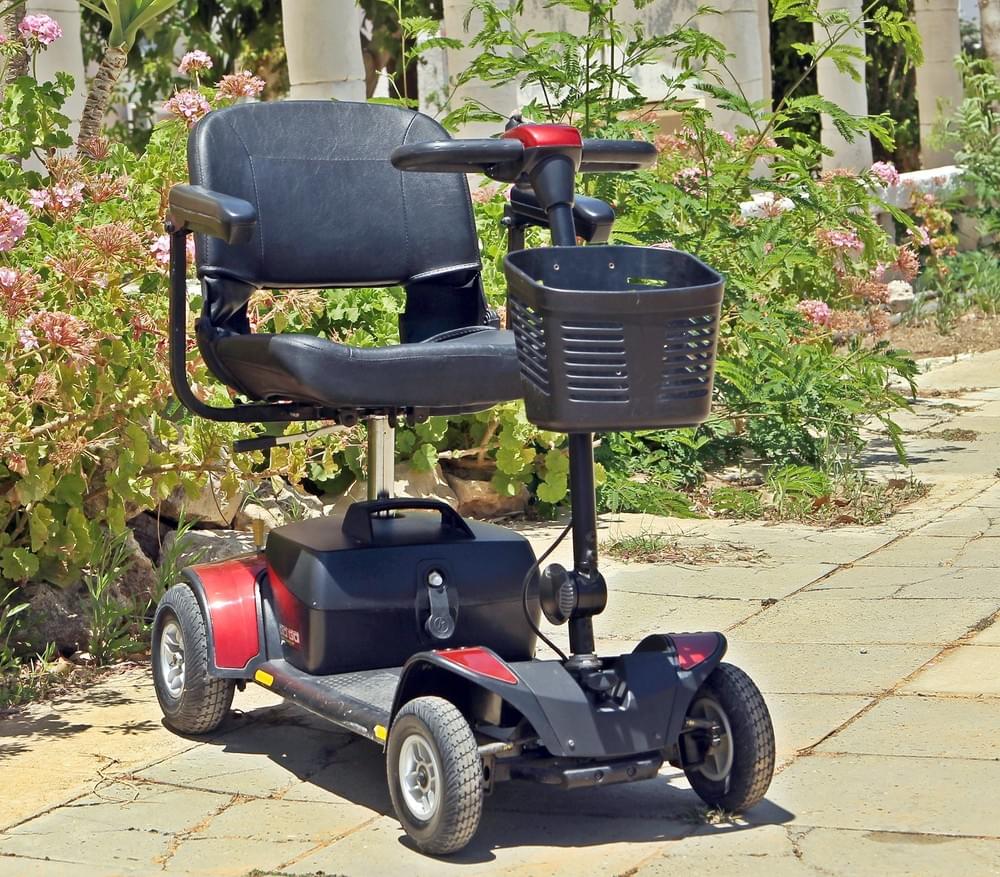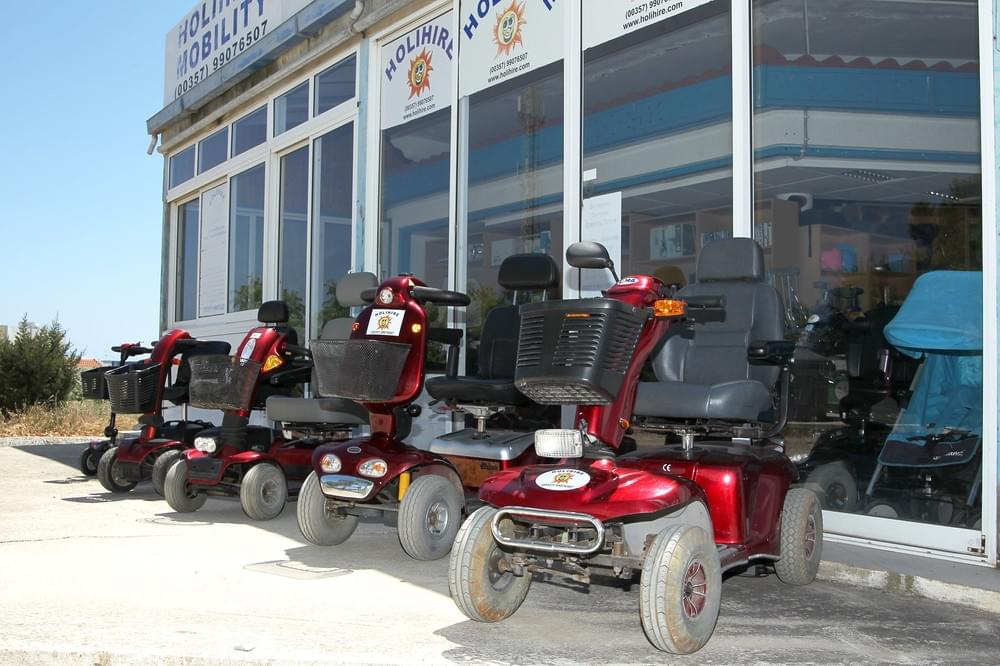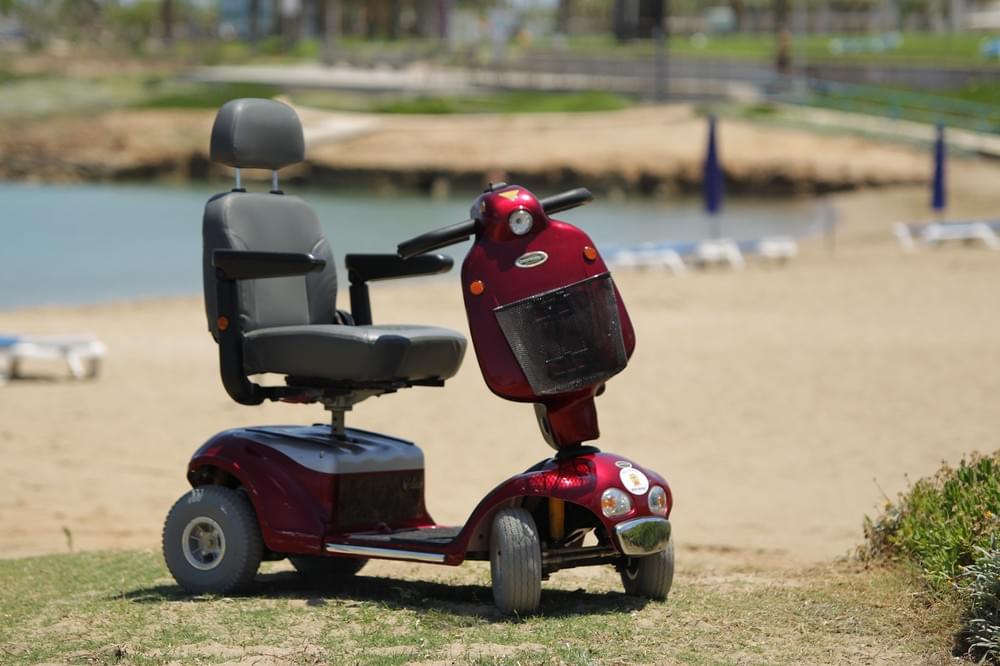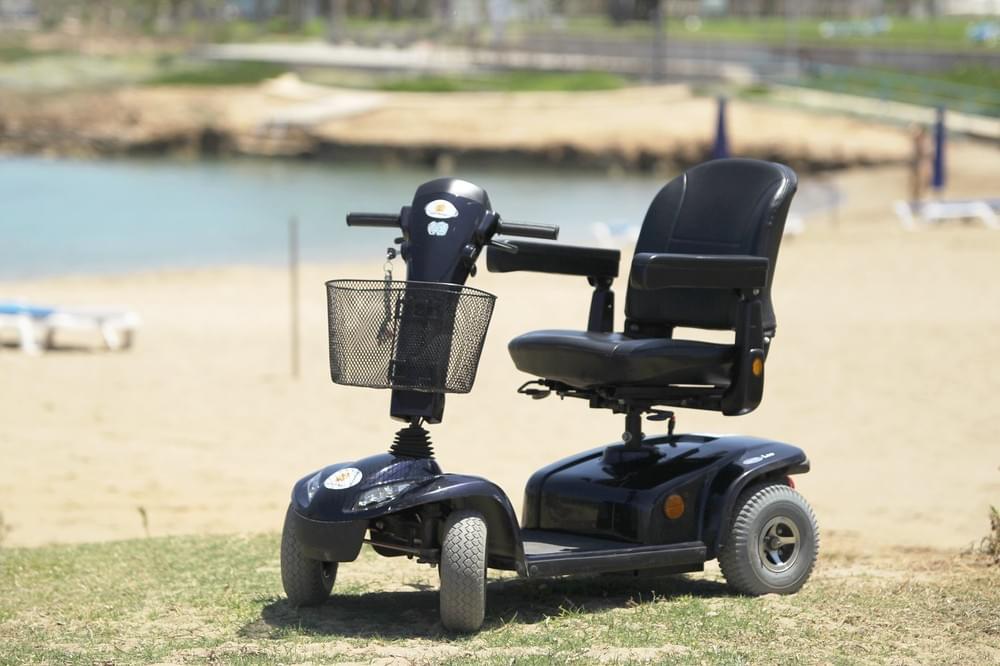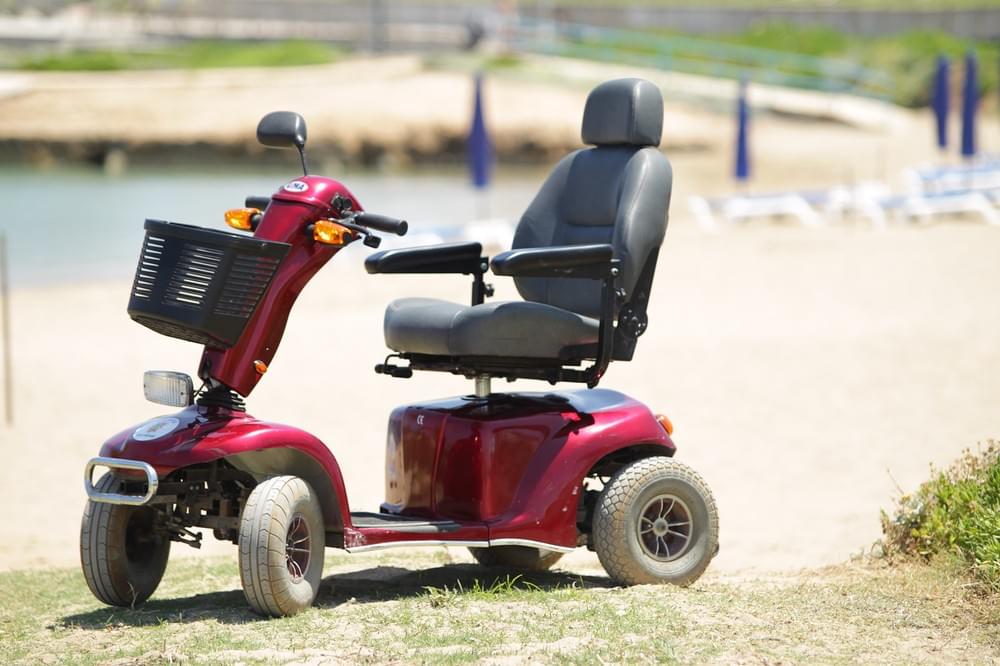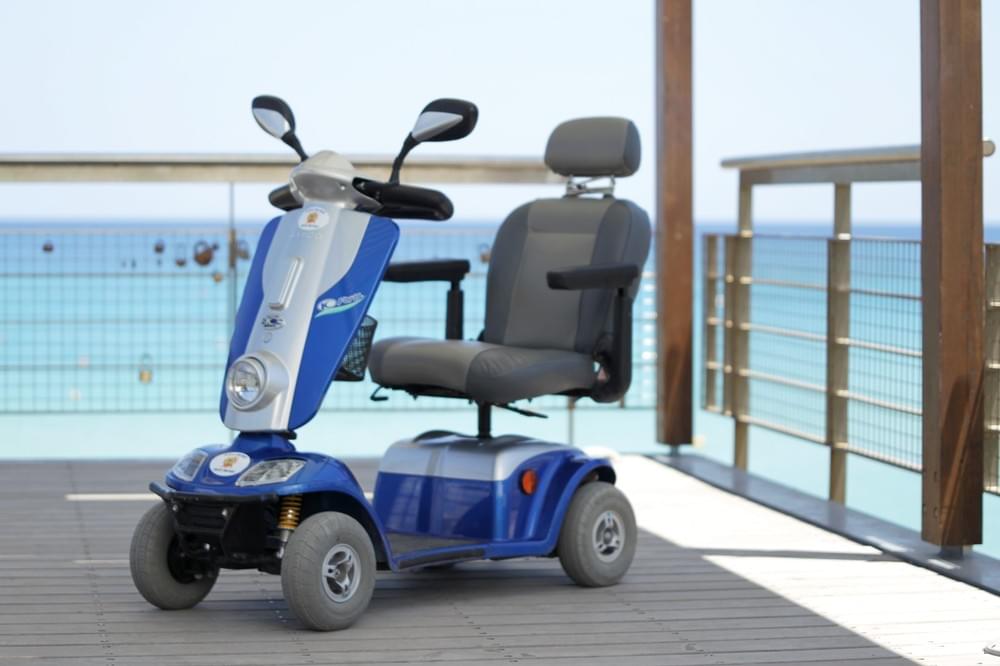 Mobility Scooters
We offer a wide range of scooters with ranges between 10 and 20km and speeds up to 8mph.
All of our scooters are supplied with a battery charger.
We will ask the weight and height of the driver so we can offer a suitably sized machine.
Pre booking prices:
€15 / €20 per day depending on model.
3 day minimum hire period.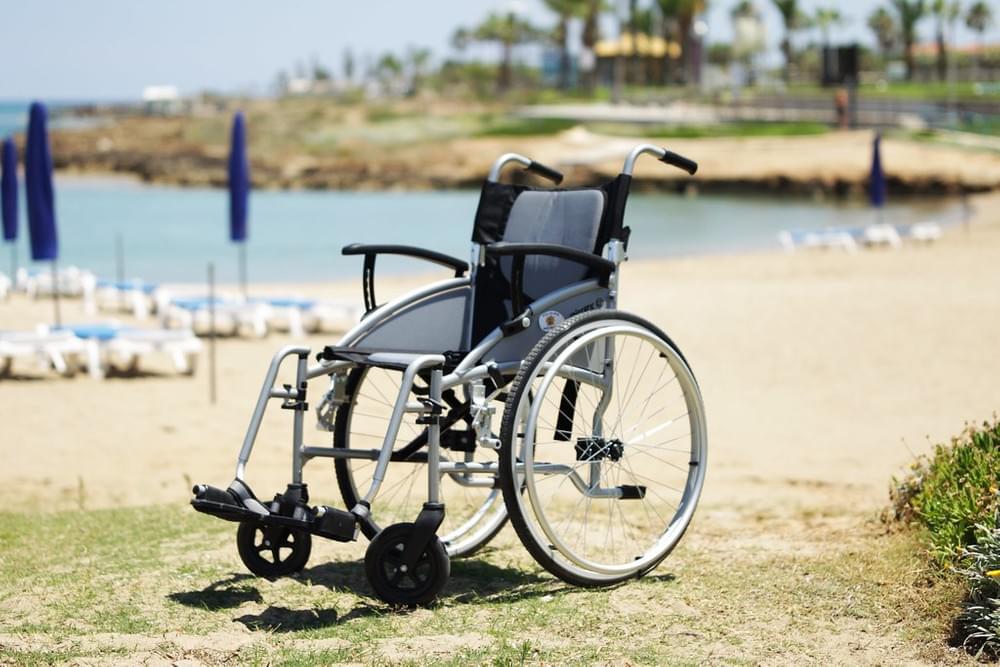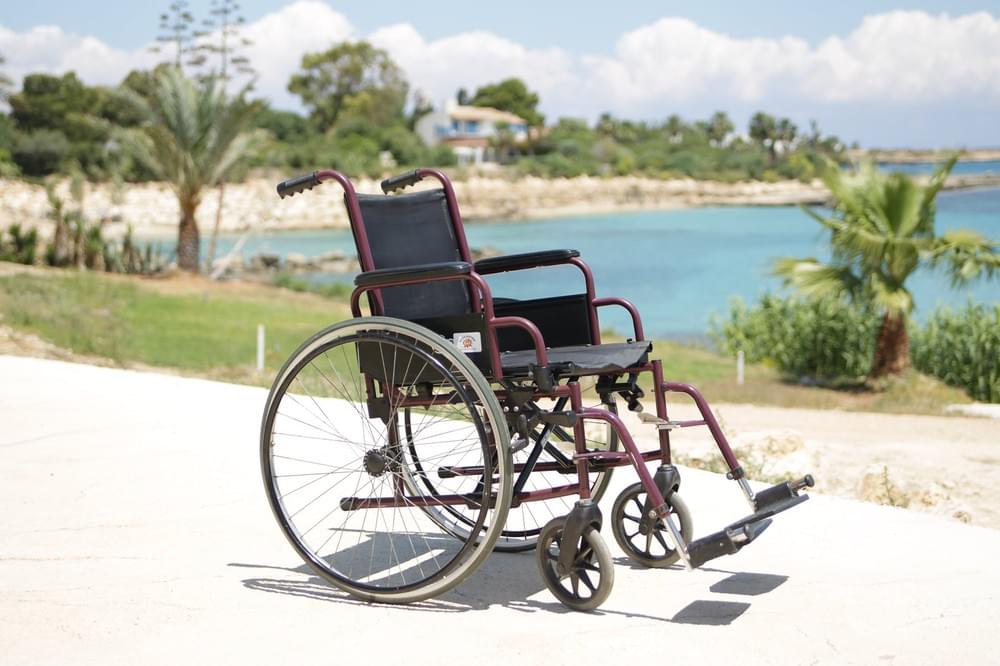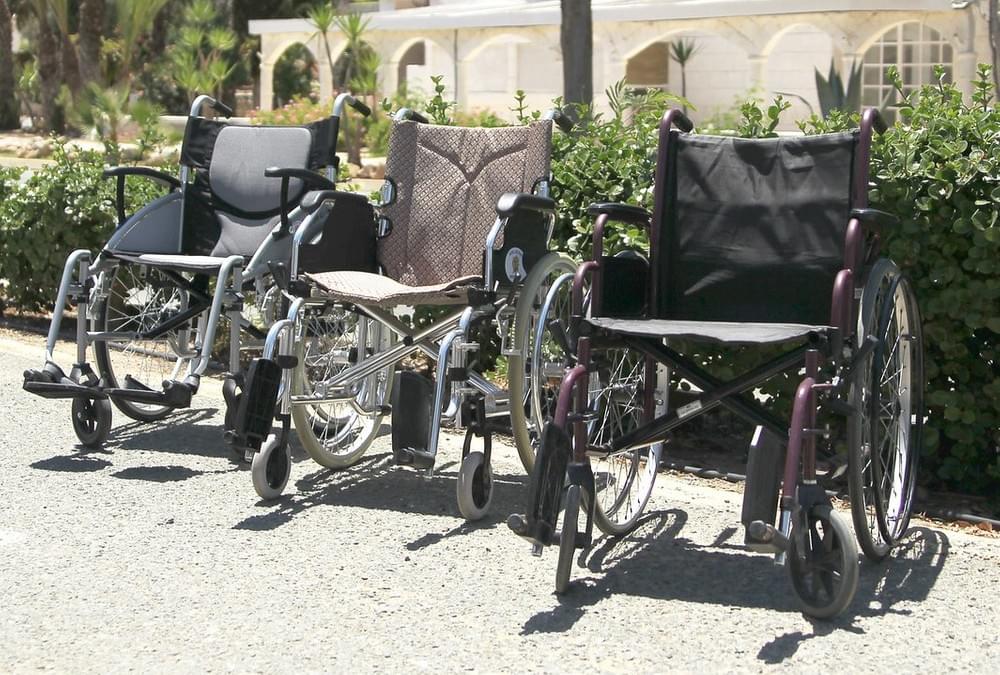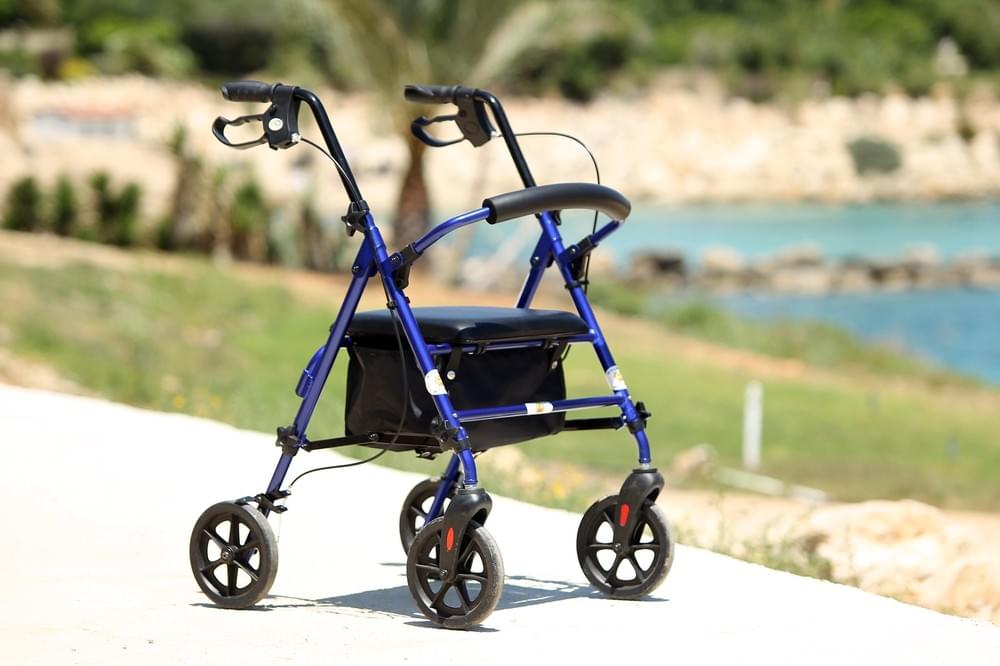 Wheelchairs & Walking Aids
| | Per Day | Per Week |
| --- | --- | --- |
| Wheelchairs | €5 | €35 |
| Crutches / Rollators / Zimmer Frames | €2 | €10 |
| Tri Wheeler | €2 | €10 |
| Walking Sticks | €1 | €7 |
| Bed Lever | €2 | €10 |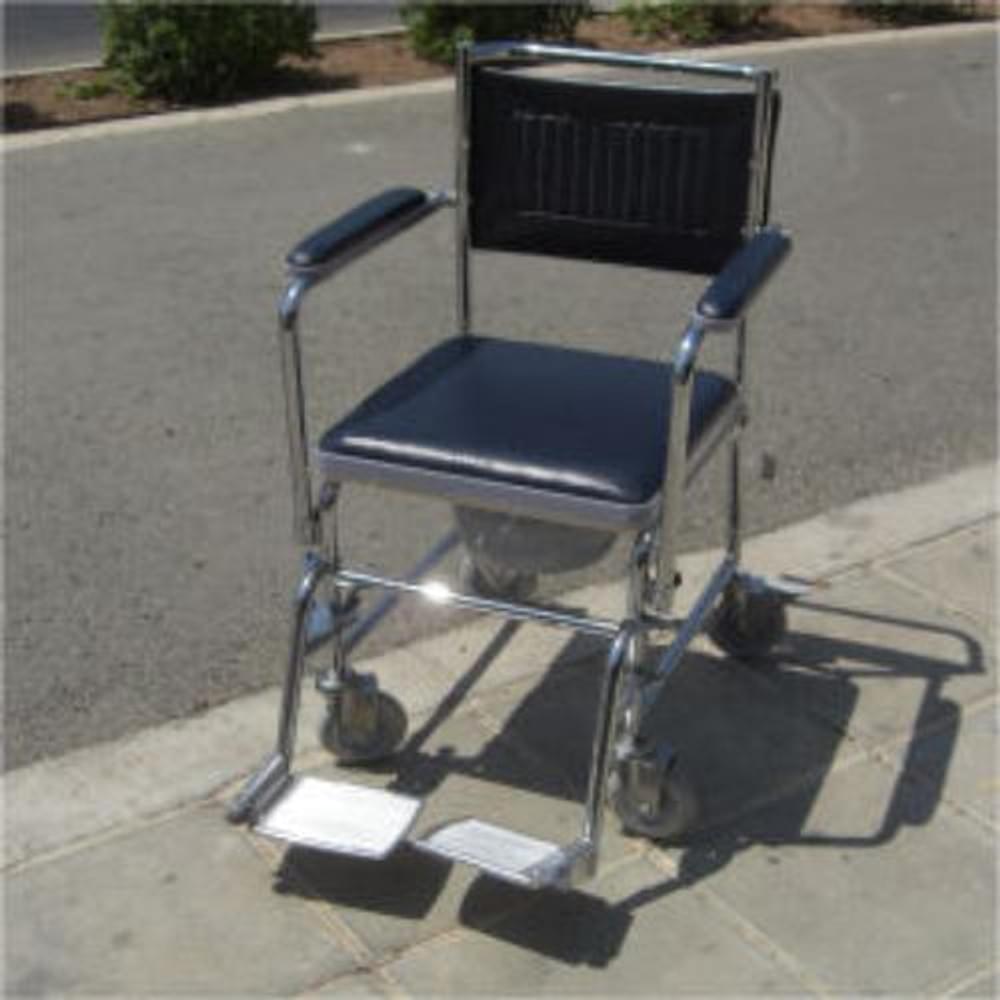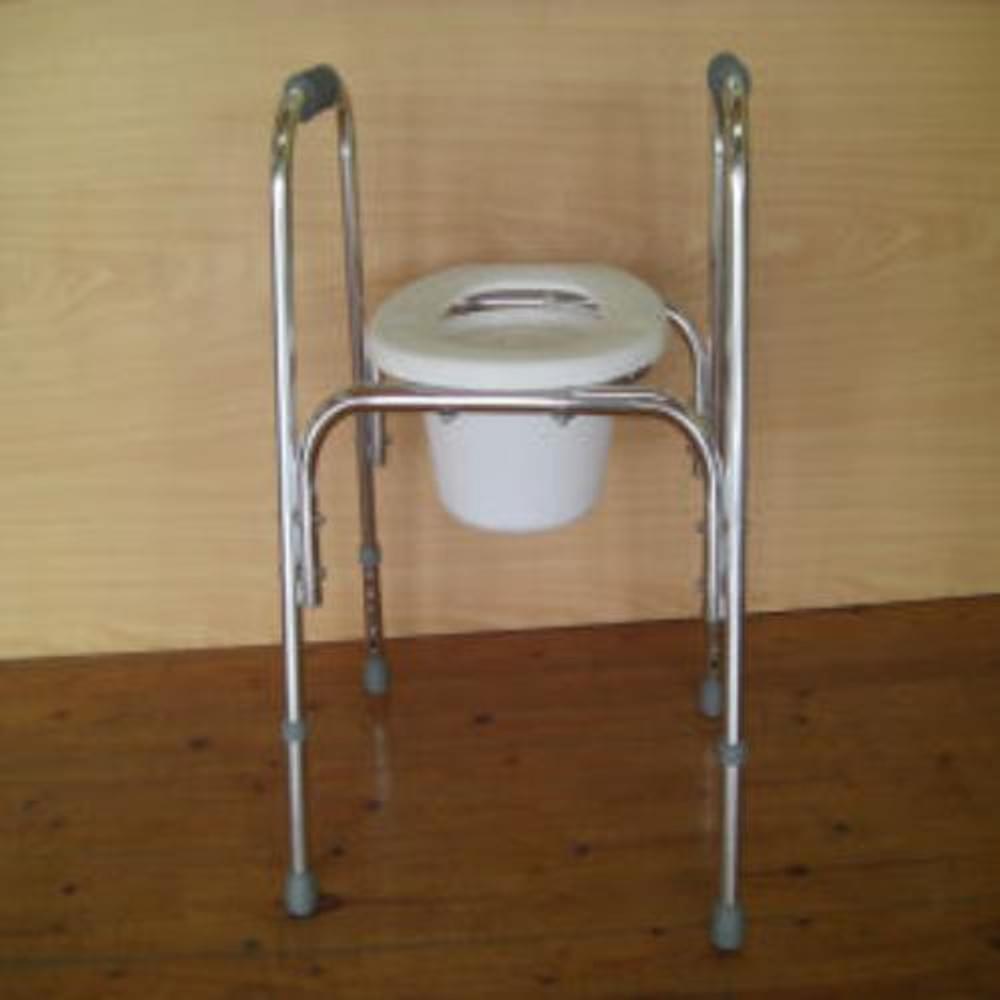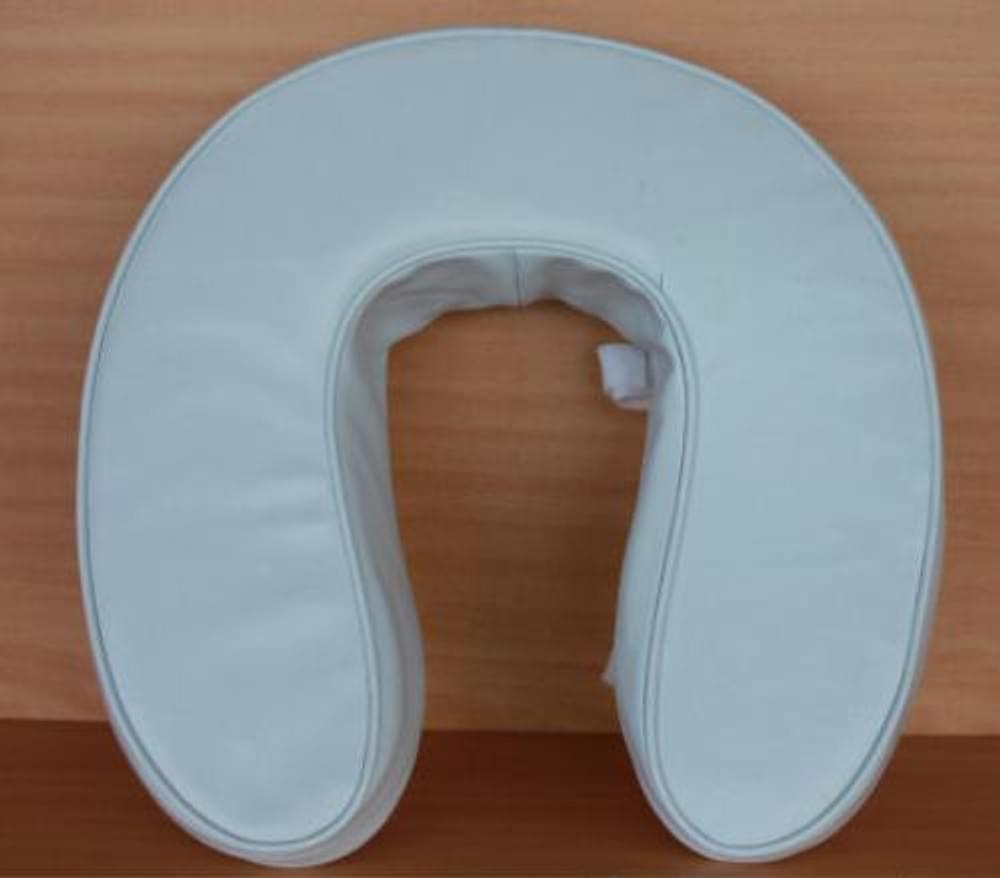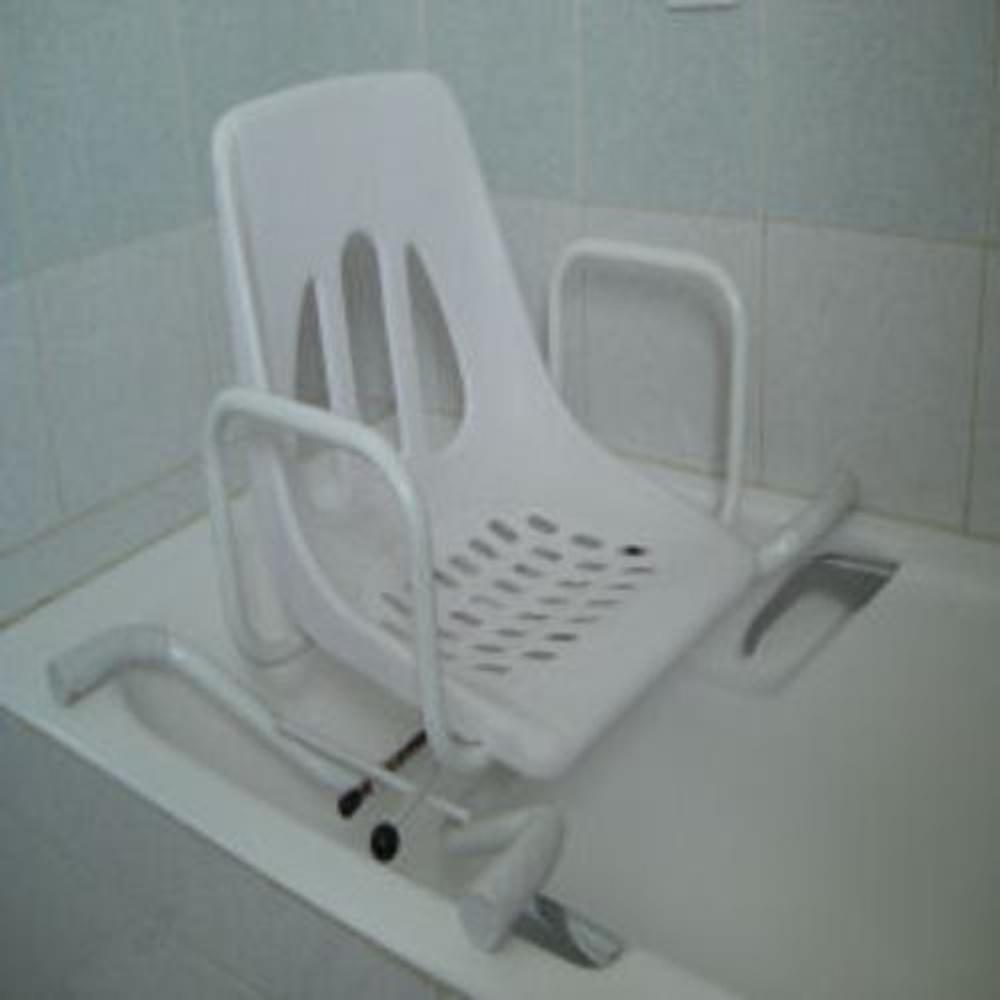 Bathroom Aids
| | Per Day | Per Week |
| --- | --- | --- |
| Wheeled Commode | €4 | €20 |
| Standard Commode | €2 | €10 |
| Toilet Raiser Seat | €2 | €10 |
| Bath Swivel Chairs | €4 | €20 |
| Bath Boards | €2 | €10 |
| Shower Stools | €2 | €10 |